Our team is comprised of genuinely gifted minds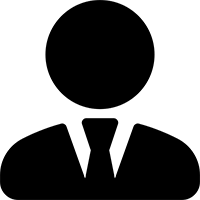 Had MSc specializes in finance from University of Lagos (UNILAG) Akoka in 2008 and also, a Master degree in Diplomacy and Strategy Studies from University of Lagos, Akoka 2013.
He had a spell in Gurch Nigeria Limited in 2008 as an Accountant from where he moved to M.A. Ola Yusuf & Co. (Chartered Accountants) as an Audit Senior. He thereafter joined Skye blue aviation Limited as Accounts Manager.
He later moved to Greater Washington Capital as a Senior Revenue Accountant and became the head of Finance and Accounts of the Organization that same year, a position he held till 2015 when he moved to Bridged Wall Consulting as a Partner, attended several training programs both local and overseas. At M. A. Ola Yusuf & Co. he was a lead consultant in charge of statutory audit/due diligence of several banks, insurance and other financial institutions.
Kamorudeen has extensive diversified client services experience in Tax, Auditing, Corporate finance, financial reporting and business process controls/compliance for specialized industries including insurance, banking, manufacturing, energy, multinationals and public sector. He joined BridgedWall Consulting as a Partner in 2015. Languages spoken are English, Yoruba. His telephone lines are 08025916043, 07031642964.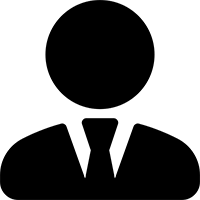 as an Audit Senior in 2008 from where he moved to Zenith Registrars as the Financial Controller from 2009 to June 2013. In 2013, he travelled to further his studies in UK, after returning to the country he joined the firm of Michael Uchegbo & Co. in 2014. He is a recipient of Living Faith Scholarship Award (2001), a member of Securities Settlement Working Group (Vision 2020) and a National Student Survey Ambassador (UK). In between these periods, he has conducted audit/consulting tasks in first class companies covering industries such as Telecoms, ICT, oil and gas, manufacturing, service and SMEs.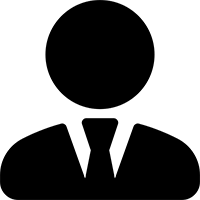 He was the Company Accountant of Oil Recovery and Environmental Services between 2002 and 2005. Later, he joined Lion Trucks Nigeria Ltd as the Financial Accountant and worked till 2007 before joining Integrated Microfinance Bank Plc. as a Compliance Officer from where he left for Nokia Siemens Networks Ltd in 2008 as the Project Accountant – EMTS Project. He joined Bridged Wall Consulting as a Partner in 2015.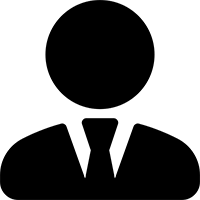 He is a Certified Information Systems Auditor (CISA).