in accounting and bookkeeping services.
BridgedWall Consulting is a professional service firm registered with Corporate Affairs Commission (CAC). We specialize in Accounting System Implementation, Bookkeeping, Auditing, and Taxation, Management consultancy Services and financial analysis to help owners and executives make smarter business decisions. Our company philosophy is driven by success, the clients we work with and their unique business needs.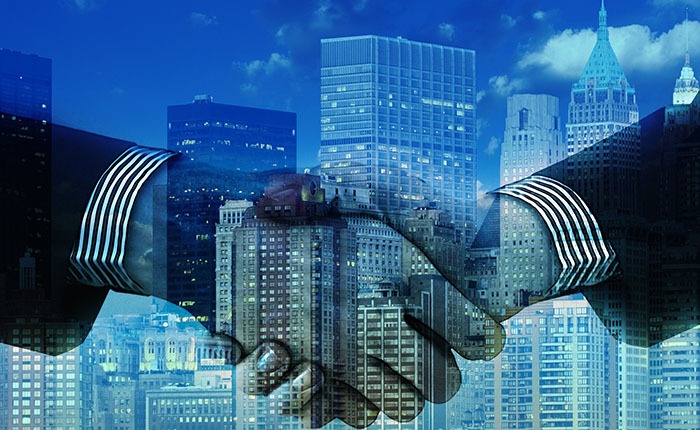 Now, How Can We Help You?
We've helped hundreds of Start-ups, small and medium-sized businesses take their accounting and bookkeeping services to the next level.
Whether you're searching for daily accounting service complete with Smart Accounting software Pro Advisor-level bookkeeping and Chartered Accountant-level controller oversight or simply in need of a basic monthly service to keep your books up-to-date and closed on time every month, we have a service tailored for you.